Did you purchase a machine from CHD? Not sure about Linux yet? Need some assistance? This subscription will provide that for you. Remote assistance and diagnostics or an hour per month scheduled teaching/help.


Do you have an existing computer that you're having issues with?


Would you like a montly LESSON on anything computer or networking related?
If you answered yes to any of the above questions, the CHD Support subscription is for you. You do NOT have to be an existing CHD customer in order to take advantage of the CHD Support Subscription. You may utilize this to get a monthly lesson on Qortal, linux, or your existing computer systems or networks, and more. If you would like to learn something that CHD understands, we are glad to teach you!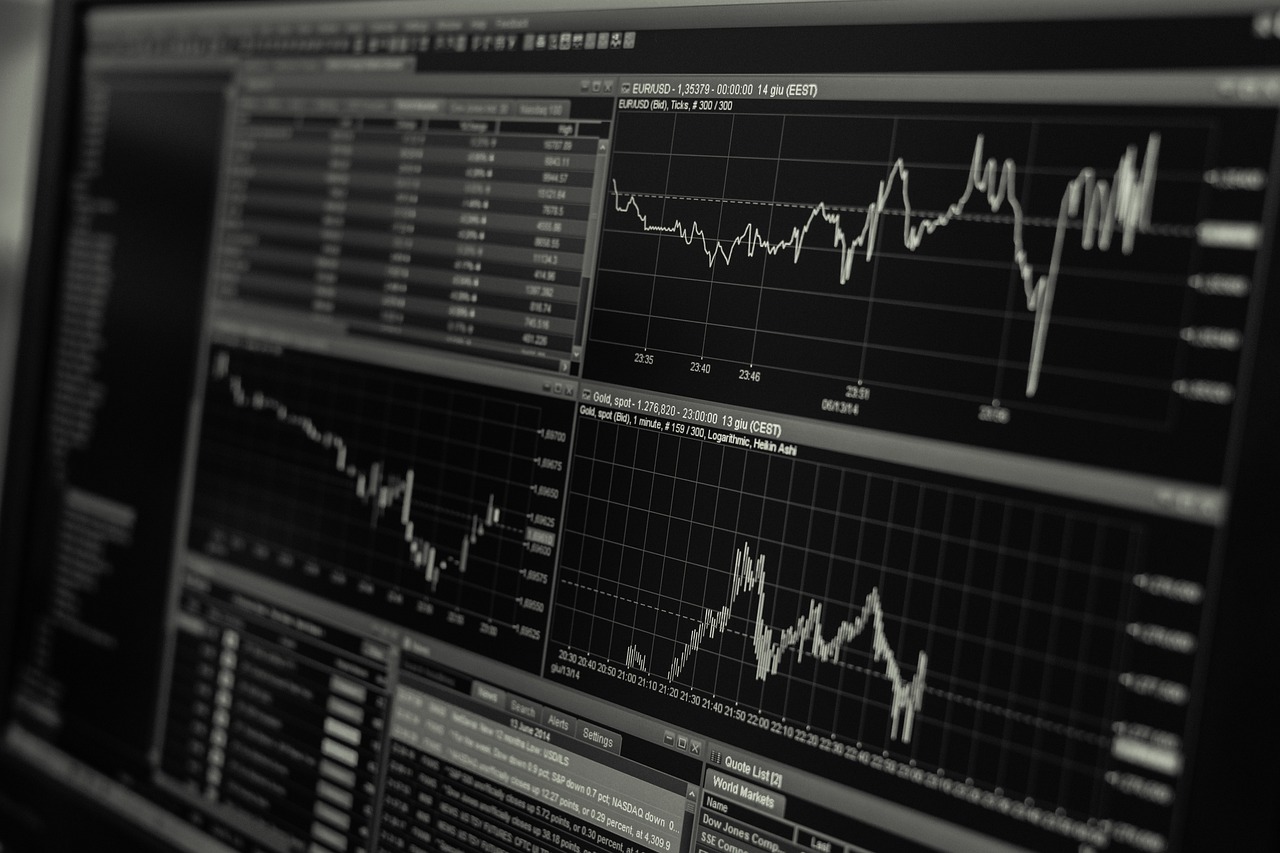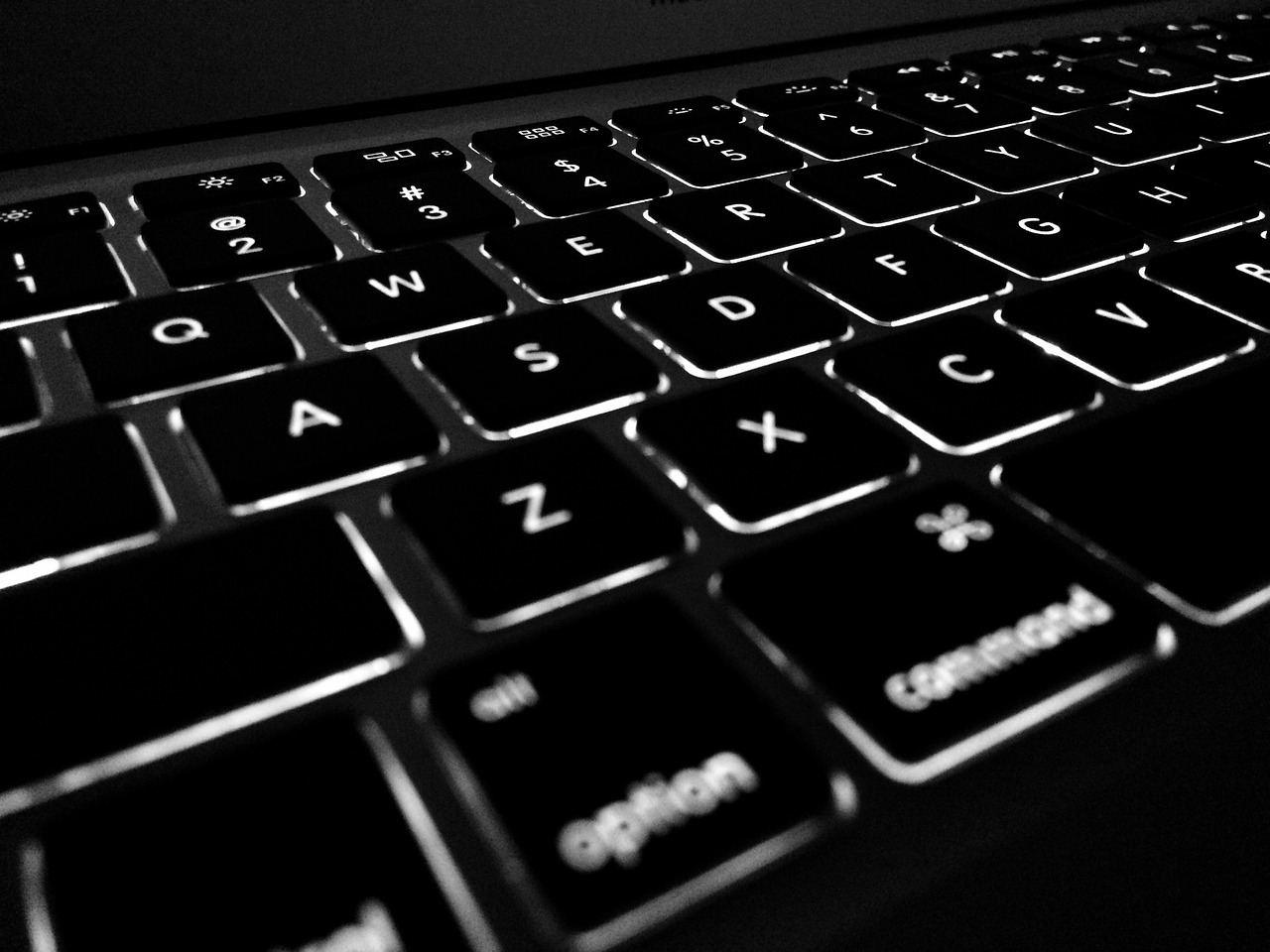 Existing CHD customers will obtain a 15% discount on this service if purchased with a device from CHD.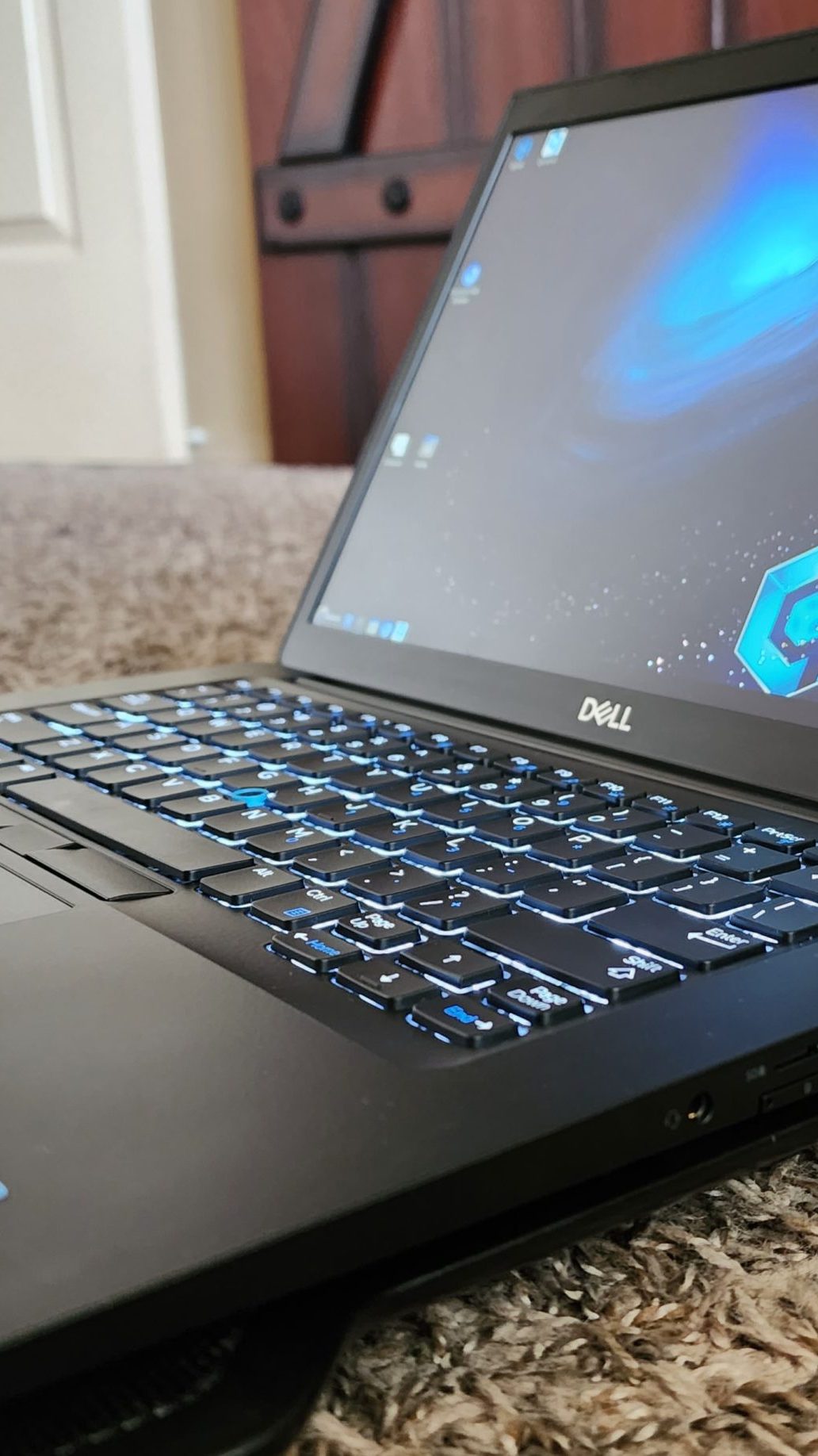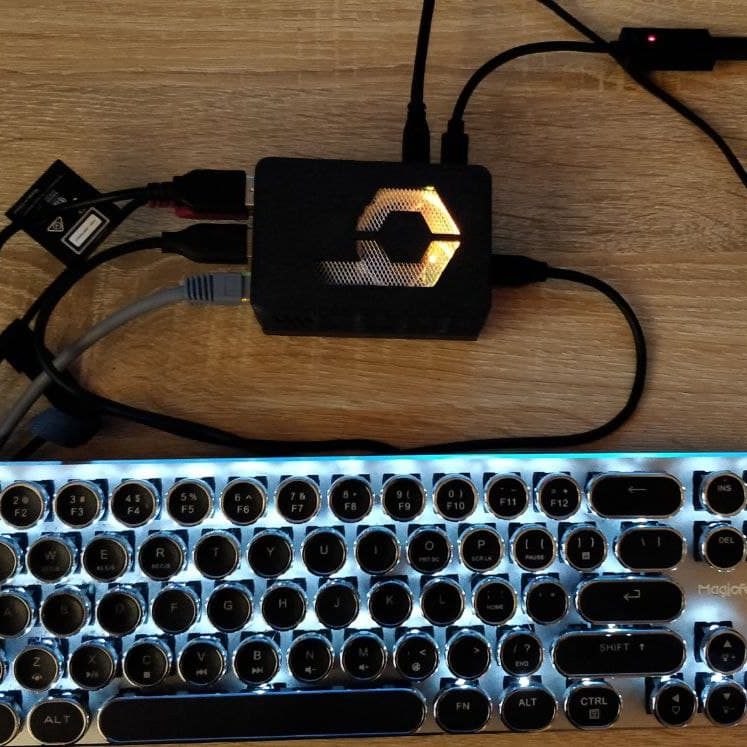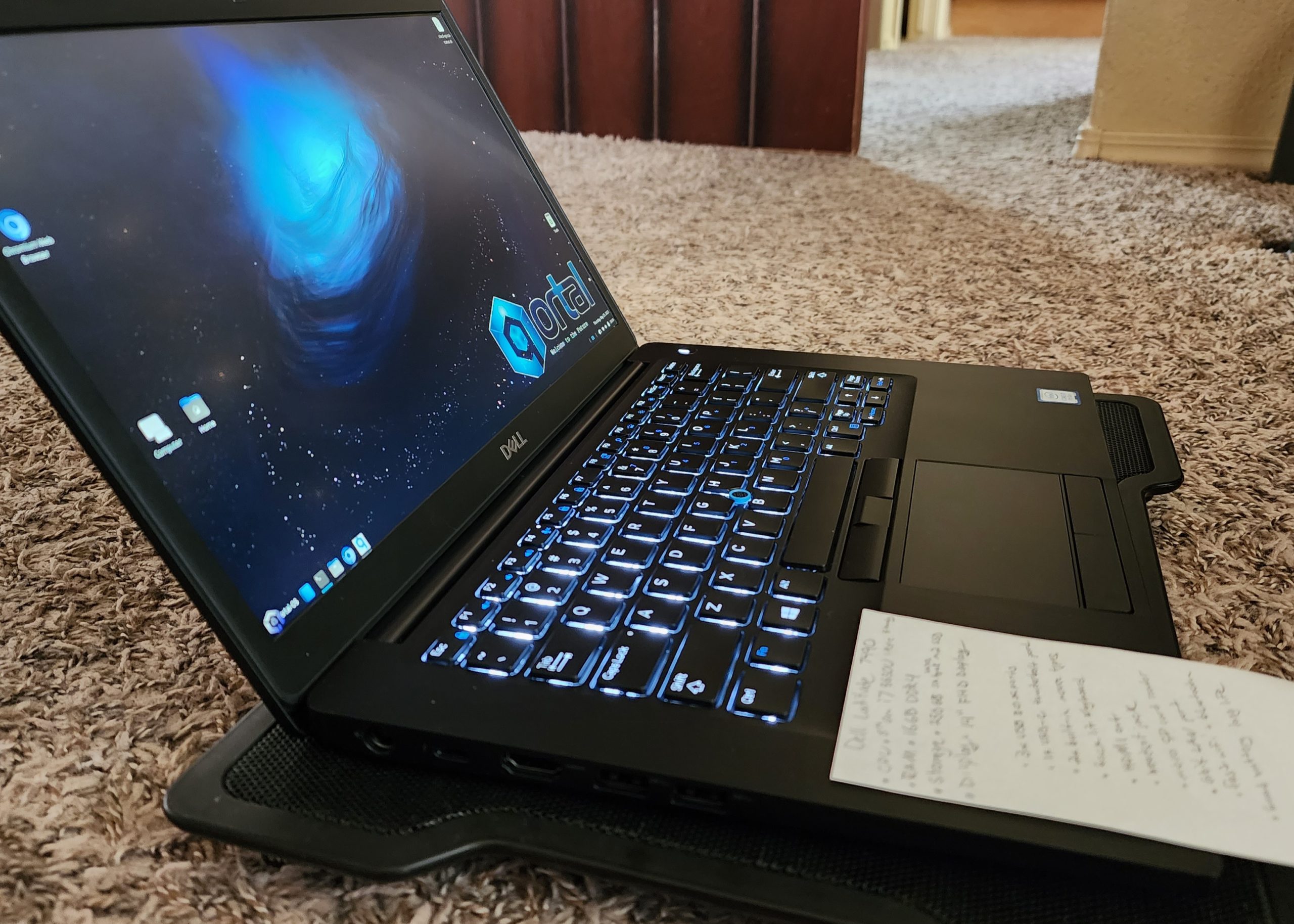 CHD Hardware Subscription

Computer hardware

from CHD shipped to you on a monthly basis.

Anything from prototype QORTectors

, to single board computers, to storage devices or upgrades. Think of this as a 'grab bag of random awesome hardware' from CHD.

CHD laptops and pre-released

(or unreleased) hardware devices are also possible.